Managed Server Support Services
Internet provides main role in business world. Its very important that your server must be online 24/7/365 to maintain the traffic and to get potential customers. Dhiyam helps you to run your business smoothly and make you free to concentrate on your business and increase productivity.
We provide 24/7 outsourced server management services in various streams to Datacenters, Hosting Companies and ISP's around the world. Our team of experts has vast experience in managing Linux and Windows servers in all flavor's. Our fully managed server management services is designed to take away the pain of managing infrastructure so that your IT department can focus on creating competitive advantage.


We ensure 99.9% uptime which enhances your productivity.
We always tuned with latest updates and applications to keep your business up to date.
We monitors and collects data to trend Memory, CPU and Disk utilization leading to proper hardware manage.
Panel Support
We support most advanced control panels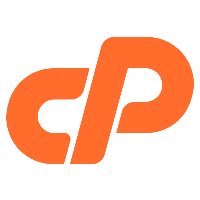 cPanel Server Support
One of the most famous and widely used control panel in the web hosting industry. Our cPanel experts will manage your servers professionally. Our cPanel experts can also setup server with custom configuration based on your business needs.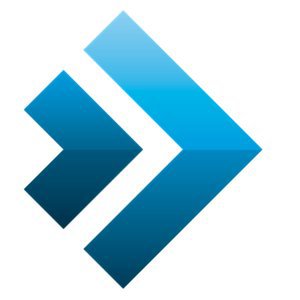 DirectAdmin Server Support
DirectAdmin also the preferred choice for most of the hosting companies which is cost affordable. It supports FreeBSD, Debian and Ubuntu which other control panel doesn't. Our DirectAdmin experts are having wide knowledge in setting up clustering DA servers and solve any issues.

Plesk Server Support
Plesk is also another famous control panel which is widely used by many companies. It supports both windows and Linux platforms and with attractive GUI. Our team has vast experience in plesk which helps you solve all issues instantly.
Our services include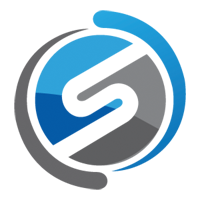 SolusVM
SolusVM is one of the most popular commercial VPS management solutions. It provides full support of OpenVZ, Linux KVM, XEN Paravirtualization and XEN HVM. SolusVM friendly GUI allows users to manage VPS cluster. Our technical experts are having deep knowledge in management tool which help to setup your business instantly.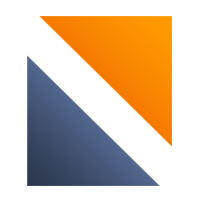 Virtualizor
Virtualizor is a powerful web based VPS Control Panel. It supports OpenVZ, Xen PV, Xen HVM, XenServer, Linux KVM, LXC, OpenVZ 7 virtualization. Our experts also having good experience in virtualizor control panel and they can manage all your nodes and servers.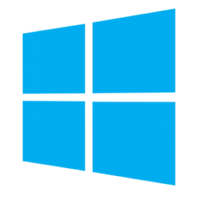 Microsoft Hyper-V
Hyper- V servers, virtualization technology and virtualized environments have seemingly become an important parameter in server management services. Our expertise lets you manage all your virtual machines from a single console, both remotely and locally. We deliver agile solutions to manage your complex virtual environments for windows servers.
Our services include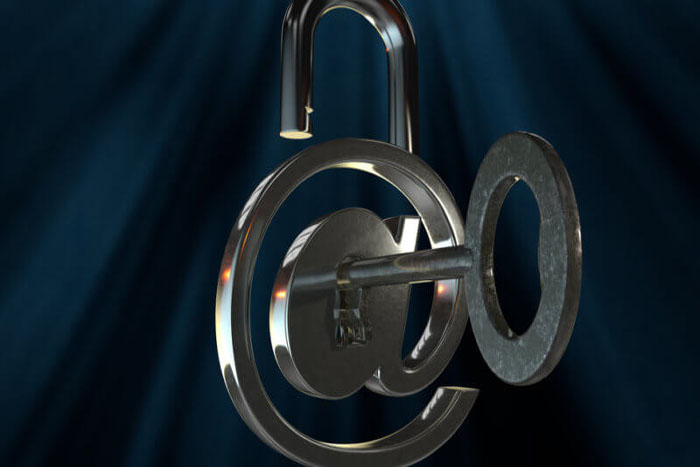 Mail server management
Dhiyam proactively monitors the performance of your mail servers and response time of the server. When an email server goes down, mail server monitoring service provides immediate notification . We also provide server restorations. If your server is hacked by some one we takes care of it and solve the issue. We setup email security gateways which checks and filters all incoming and outgoing mails which blocks the virus and spam mails.
Our Mail server management includes a wide range of Process,
Mail server setup and planning
Mail server deployment
Backup for your mail server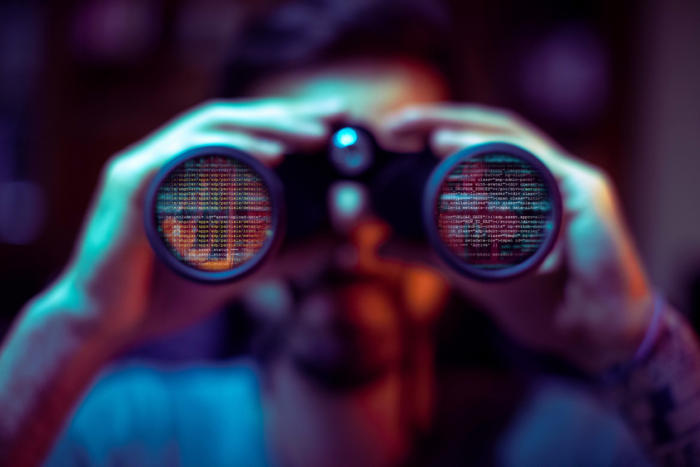 Web server management
To keep the website responsive, continuously we need to monitor the performance of the web server. Our dedicated professionals quickly troubleshoot web server performance issues, if there is any downtime. With our web server management services we assure you that your servers will be optimized, secured and updated all the times. Dhiyam's innovative technology ensures that your web application utilize minimum system resources, which leads to high uptime.
Apache monitoring
Monitor web server load
Monitor web server response time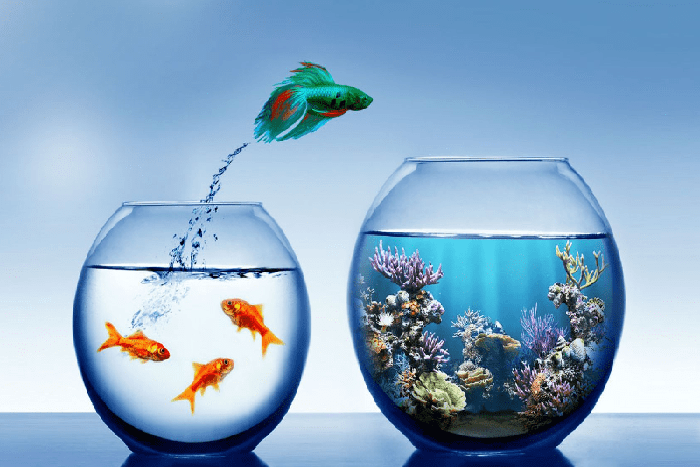 Data migration
Dhiyam provides most reputable migration services to improve the quality of your business. We guarantee that your original data will remain intact. We focus on moving you away from rock-bottom level towards standardized implementation to achieve highest availability. We offer various migration solutions such as same and different control panel to panel migration such as cPanel to cPanel, DiretAdmin to DirectAdmin, cPanel to DirectAdmin, vice versa and more. We also migrate raw data migration through servers and to control panel.
Fast upgrades
Efficient migration
Data quality in migration
Why choose us?
Get the right server management support
Server Monitoring
We regularly monitor and manage the servers 24/7 to ensure 99.9% uptime. We use some of the standard monitoring tools such as Zabbix, Cacti, OpenNMS, PRTG, Nagios XI, Icinga.
System recovery
Our expert recovery team will help you throughout the entire recovery process of your data. With system recovery service, our main goal is to recover 100% of data from the corrupted disk or server with our recovery methodologies.
24x7support
Our team of technical experts and server management administrators will be available 24/7, ensure that you can get support as and when you need it.
Server Administration
We provide best-in-class server administration service with lowest response time and highest productivity. Our experts will optimize the server with right hardware and software.
Server Security
We highly concentrate on your server and network security. Our standard and enterprise server hardening techniques will protect your server from hacking and other attacks.
Backup Solution
We will help you to configure your backup server and monitored continuously to ensure backups are up-to-date and accurate. Our experts will recover the data when there is an issue and make it in working state.
"Complete Server solution that protects your Business."
Smart Pricing
Flexible & Easy Pricing for wide Audience Groups
Semi-Shared
6 Clients
5 Members/ Team
100 User Accounts
20 Minutes SLA
100 Tickets
Shared
4 Clients
5 Members/ Team
20 Minutes SLA
Unlimited Tickets
Monthly Server Audit
Semi - Dedicated
2 Clients
5 Members/Team
10 Minutes SLA
Unlimited Tickets
Monthly Server Audit
Dedicated
1 Client
5 Members/Team
10 Munutes SLA
Unlimited Tickets
Weekly Server Audit