Planning
Our skilled professionals analyze your needs properly, utilize the resources and provide the right solution to your business challenge.
End-to-end Customized service
Dhiyam offers end-to-end business process optimization service to various business organizations across the world with accuracy of above 99%.
On-Time Delivery
Our highly skilled professionals efficiently complete the assigned project before the deadline without any compromise in quality.
Dhiyam provide integrated BPO services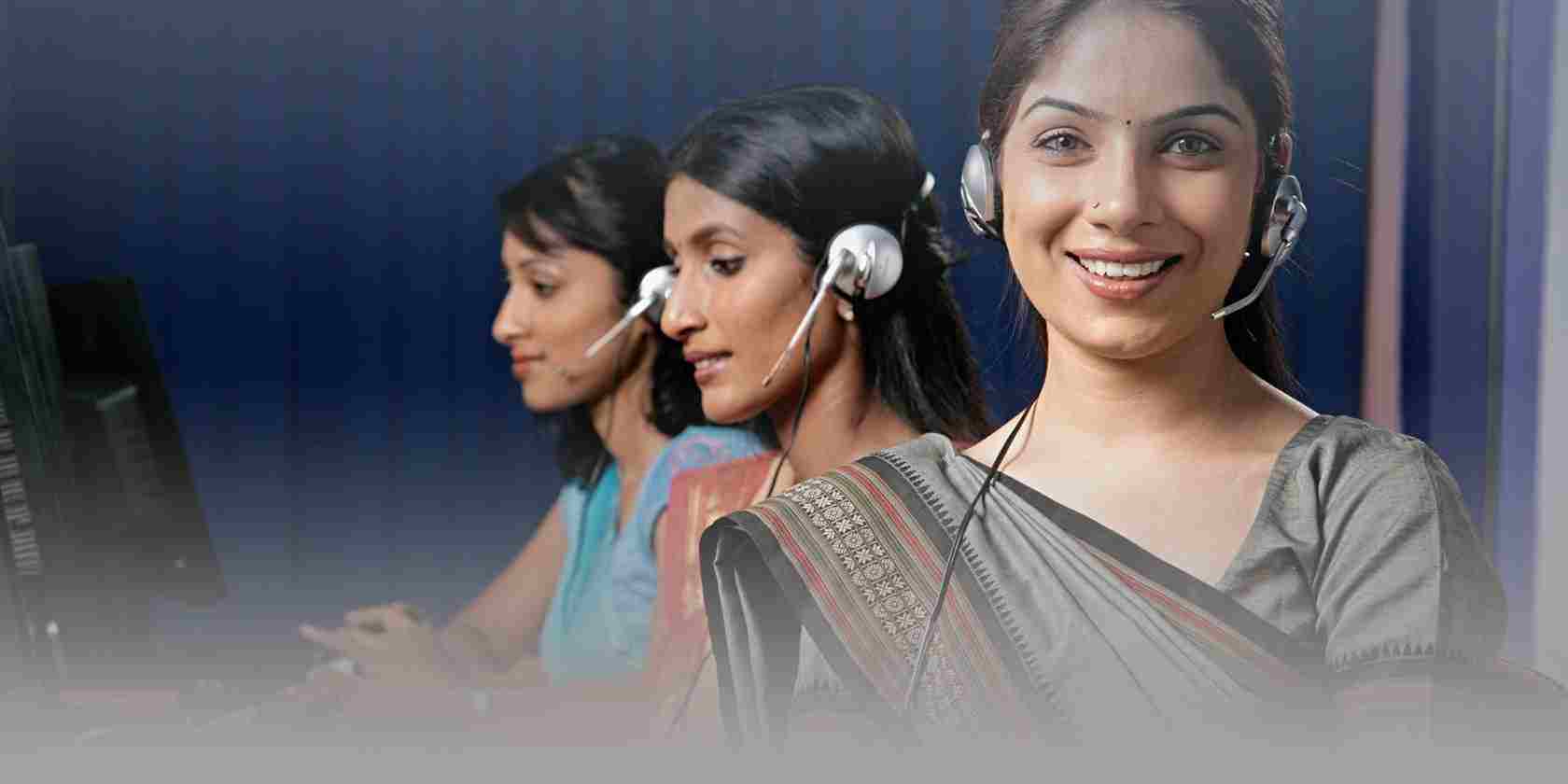 In today's digital world focusing on business operation is essential to enhance the growth of the company in the competitive environment. Dhiyam redefines the business operations to enhance productivity and customer satisfaction along with reducing operational costs and increasing revenues.
We provide best-in-class service to our clients, through our integrated IT and business process outsourcing across the entire customer life cycle.
Technology and telecommunications
Financial services
Insurance
Health care
Government
Travel
Retail
Applications
Data Entry Services
We offer wide range of data entry services designed to suit a wide range of business. Dhiyam comprises panel of experts to hold and accomplish all sorts of your data entry requirements.
The quality of work that we produce helps us to reach heights among the competitive world.
We can handle any amount of data and deliver with 100% accuracy before the deadline. We ensure that you get the best possible services at minimized cost.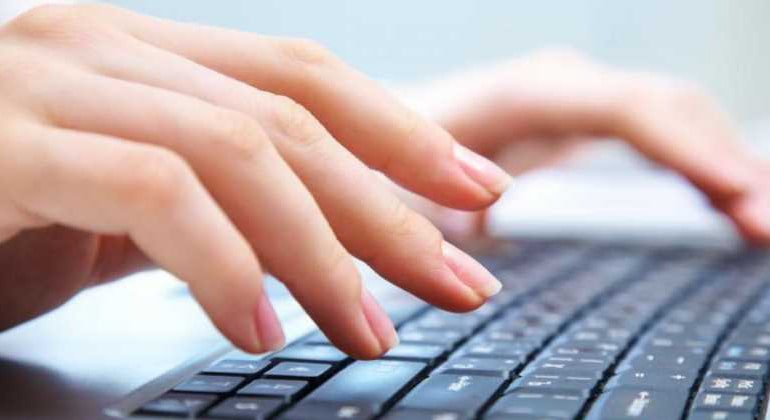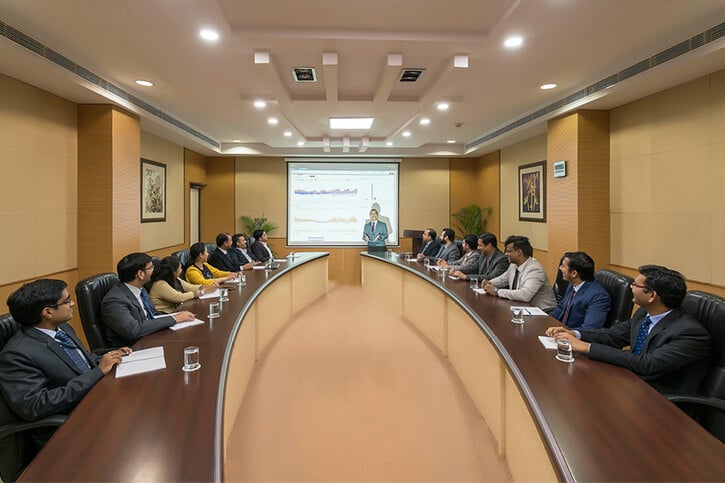 Back Office Process
We at Dhiyam offer you high quality back office service adding quantum value to your business. Outsource the complex and time consuming process to our back office experts. Our team takes full responsibility and delivers you with finest result. We have a blend of latest technologies provides efficient solutions in a cost-effective manner.
Our Back Office Administrative Services Includes
Data Processing
Data Conversion
Data Mining
Data Cleansing
Database Management
Forms Processing
Accounting and Bookkeeping
Web and Internet Research
Confidentiality & Security