DirectAdmin Support
DirectAdmin control panel stays in-step with today's most sophisticated web hosting solutions. DirectAdmin is one of the evolving control panel based on the customer ideas which are analyzed continuously and brought into practice. DirectAdmin also the preferred choice for most of the hosting companies which is cost affordable. It supports FreeBSD, Debian and Ubuntu which other control panel doesn't.
Dhiyam provides proactive support for all DirectAdmin servers in our 24/7 DirectAdmin support plan. Our team of experts available 24/7 to handle any type of issues which is raised on your DirectAdmin server. Our DirectAdmin experts are having wide knowledge in setting up clustering DA servers and solve any issues.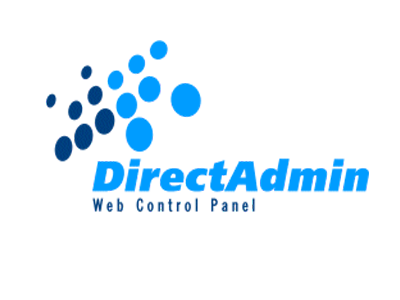 What we do in DirectAdmin server management plan?
Why Dhiyam DirectAdmin Server Support ?
Highly skilled professionals
Help desk and live chat support