Planning
Our skilled professionals analyze your needs properly, utilize the resources and provide the right solution to your business challenge.
End-to-end Customized serviceDhiyam offers end-to-end business process optimization services to various business organizations globally with an accuracy of above 99%.
On-Time Delivery
Our highly skilled professionals efficiently complete the assigned project before the deadline without any compromise in quality.
Outsourced web research services
Getting the exact information you required from the internet is a back-breaking process that takes a lot of time, need tools and experts to do it. Dhiyam offers the precise service for all your internet research needs. We have a team of experts who can give you the exact information you need with 99% accuracy. Choosing such experts allows you to cut your business cost to 50 percent, saving time and freely focus on your goal.
Outstanding Web Mining Solutions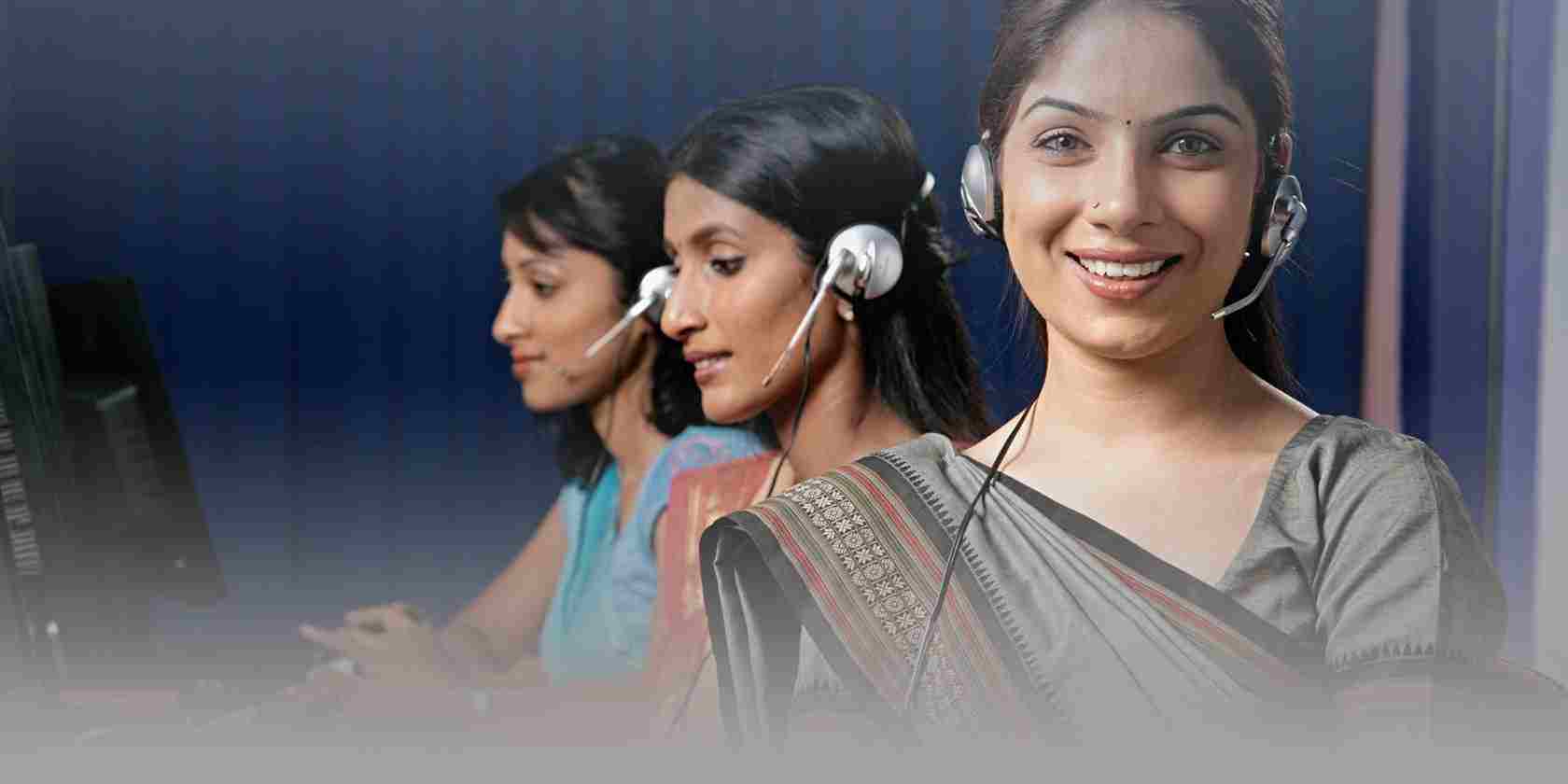 In today's digital world focusing on business operation is essential to enhance the growth of the company in the competitive environment. Dhiyam redefines the business operations to enhance productivity and customer satisfaction along with reducing operational costs and increasing revenues.
We provide best-in-class service to our clients, through our integrated IT and business process outsourcing across the entire customer life cycle.
Technology and telecommunications
Financial services
Insurance
Health care
Government
Travel
Retail
Applications
What we do?
We scrape the web and gather the data and prepare a list in file and audit the collected data and clean them and convert it to your required dataset. We achieve the result with the following phases.
Set Work Flow and Milestone
We start with the given key points or data and we start to collect data from internet by using various tools and manually if needed. We try all the possibilities to get the exact information which client need. Once we finalize the shortest method, we calculate the time which took to collect the sample data and provide the same report to client with exact milestone to complete the project.
Process and Report
Once the project conformed by client, we start research on web to extract more data with the same method we finalized. Our experts audit the file and clean the extracted data and prepare a complete database and deliver with 99% accuracy.
Why Choose Dhiyam for Data Acquisition ?
Everything we deliver with 99.9% Accuracy
Delivery on Time
We always aim to complete the project in time by assigning the exact resources. If we face any complexities on project we try to work hard and add additional resources to complete the project on time.
Data Accuracy
We give more importance in data accuracy as client should get exact data what they paid for. We have a team of data quality checkers who checks all your data which is accurate before delivery.
Skilled Team
We have a trained data expert who worked on various projects in all categories. Our team has efficiency to work on any complex projects and complete in time.
Service cost which fits your budget
Our service really reduces your cost of investment by paying per resource per project and we can also provide hourly basics or fulltime .