CentOSWebPanel Support from Dhiyam Experts
CentOS Web Panel – a Free Web Hosting control panel designed for quick and easy management of (Dedicated & VPS) servers minus the chore and effort to use ssh console for every time you want to do something, offers a huge number of options and features for server management in its control panel package.
Dhiyam offers unlimited 24/7 CentOSWebPanel Management Support for vps and dedicated server. Our experts installed and configured many CentOSWebPanel servers to achieve best solution for hosting. We are working hard to expertize in CentOSWebPanel as there are many new features are still releasing by CentOSWebPanel.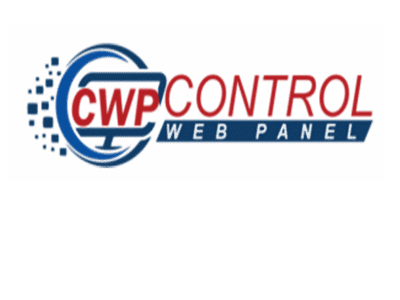 What we do in outsourced CentOSWebPanel server management plan?
Why Dhiyam CentOSWebPanel Server Management ?
Highly skilled professionals
Help desk and live chat support