Managed OnApp Cloud Support
OnApp Cloud Support Services
OnApp Cloud takes out the complexity of building, managing cloud infrastructure, which provides hybrid, public and private cloud services for all users. OnApp Cloud automatically accelerates web applications on virtual servers by compressing and optimizing their content, and distributing it automatically to a global CDN.
Dhiyam supports OnApp Service Providers to maintain high availability servers for customers as sometimes there may be failure in network or filesystem which cause downtime until it's resolved. We need 24/7 monitoring and expertise team to handle such situations where Dhiyam OnApp Support is.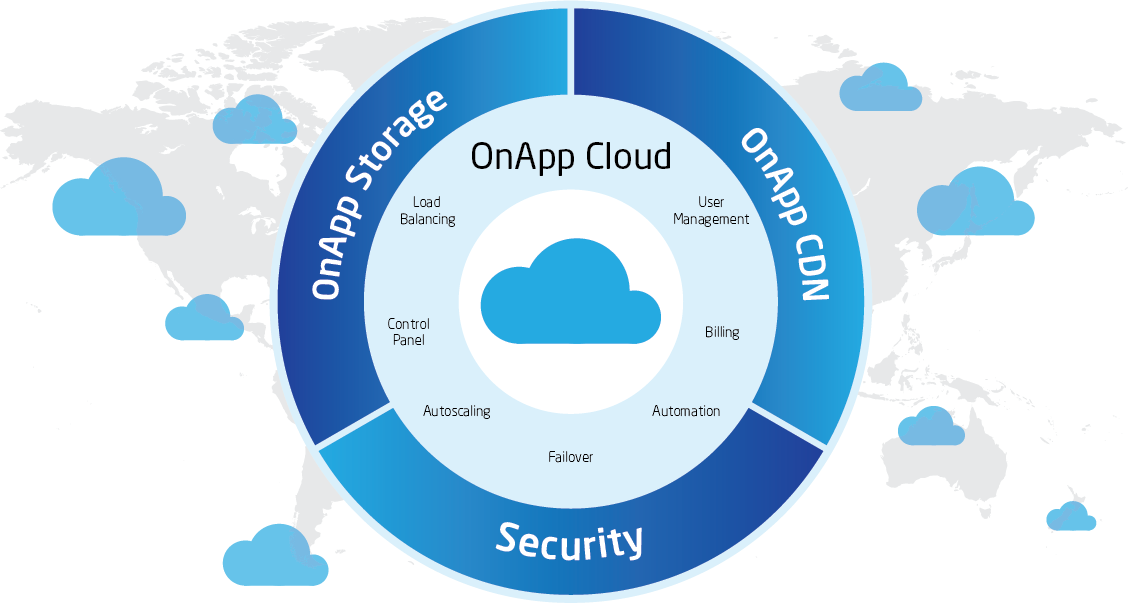 How our OnApp Server Support Services helps your business?
OnApp Installation and Configuration
We start from collecting requirements from scratch to make sure your network, storage and servers configuration meets the requirements for OnApp Cloud Environment. Our team will install the OnApp Control Panel Server, Compute Resources, Data Sources, Backup Servers and Configure Cloud.
OnApp User Interface
Dhiyam OnApp team has vast experience in OnApp GUI to make your onapp cloud management simple and efficient. We can setup the control panel with our own look and feel with fully white labeled function. Different GUI can be shown to different users and groups. We can integrate other portals into OnApp User Interface.
OnApp Server Provisioning
We help to automate the functions of OnApp IaaS products. Our team configures OnApp to deploy Xen, KVM or VMWare container servers (Core OS/Docker) or virtual machines with pre-installed apps, bare metal servers and edge servers for CDN. Our team can configure own template for your requirements or import form OVA.
OnApp Networking
OnApp supports software-defined networking, making the network as agile and flexible as the virtualized server and storage infrastructure of the modern data center. OnApp SDN gives you the ability to manage networks using VXLAN technology across OnApp cloud compute resources – so we can build level-two network infrastructure with OnApp on top of existing IP (level-three) networks.
OnApp Storage
OnApp includes high performance software for storage configuration which is mainly designed for cloud workloads, it gives you fast, resilient and cloud storage for your cloud. We can help you add more disks to compute nodes whenever you need to, without having to rebuild the whole SAN – or add new compute nodes and include their storage too.
Backup And Disaster Recovery
Our OnApp cloud management team help you to configure backup with multi-backup schema, automatic hypervisor failover, High Availability support, and disaster recovery options for real-time remote replication and restore. Our team can replicate virtual servers in real time between two or more of your OnApp cloud locations.
OnApp Security
We configure multi-layer security engine for your OnApp GUI. We help you to add own isolation hypervisor firewall rules which helps to enable secure VLAN Sharing, isolate data and traffic.
Server Recommendations from OnApp