Digitalize your business with our Data Entry Services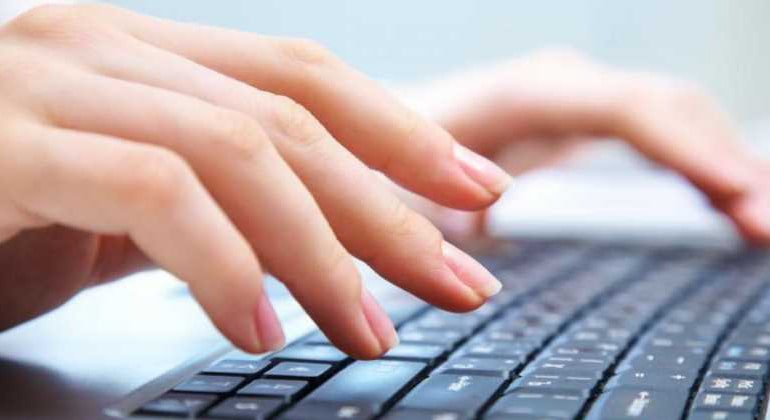 Do you have bulk of data in registry book or a single page of record and you need to enter into your database. Here we are!! We are pleasure to do it for you. We have a team of experts who can convert your records in digital formation.
We offer wide range of data entry services designed to suit a wide range of business. Dhiyam comprises panel of experts to hold and accomplish all sorts of your data entry requirements. The quality of work that we produce helps us to reach heights among the competitive world.
Dhiyam Offers Data Entry outsourcing services since 2018 to all small and big enterprise level companies globally. We can handle any amount of data and deliver with 100% accuracy before the deadline. We ensure that you get the best possible services at minimized cost.
Our Data Entry Outsourcing Services Include
Image to Document conversion
We efficiently captures data from the image and convert it into your required format with cost-effective price and given time. Our experts can handle any type of image quality and convert to your required format.
We can convert the image to the following ways
Image to word
Image to excel
Entering data to database from any scanned images
Image conversion
Document to E-book conversion
Nowadays most people are willing to get everything from online even the books. If you have a book and you are willing to convert into e-book, we can do it for you at lower price with top quality with the required format for your choice like PDF, Microsoft Word Document and HTML etc.
Online Data Entry
Its very important that big organizations has to find the way to manage their online data entry management of the company records. The organization has to assign the specialized person for their in house management which includes more time and cost will affect the business productivity. We are here to solve and reduce cost by outsourcing your data entry to us.
We offer various types of data entry
Data entry of Customer Feedback
Online Data Entry from Audio Transcriptions
Online Data Entry from Shipping documents
Online Data Entry for all applications
Online Data Entry for Hand Written Documents
Online Data Entry for Patient Records
Offline Data Entry
Are you worrying about assigning dedicated person for your data maintenance for your organization? We provide the best solution for your non-core tasks like offline data entry by outsourcing to experts. So, you can focus on your primary goals.
Wide range of Offline Data Entry Services we offers are
Excel Sheet Filling
Offline Form Filling
URL list collection
Labels Entry
Offline Payroll Processing
Offline Data Entry of Medical Records
Sorting and indexing of data
Invoice, Orders, Bill, Receipts Data Entry
Why Dhiyam ?
We have vast experience in all data entry services
Skilled Data Entry Operators