The best NOC Services.
Dhiyam network operation center involves proactive monitoring and remediation services for servers, networks, applications, databases and workstations. Each client account has a single point of contact which guarantees 100% uptime.
Our NOC Service team will keep eye on your system around-the-clock and troubleshoot the problems effectively, which helps you to free up your team to focus on running your business. We pride ourselves for providing consistent end-to-end network availability.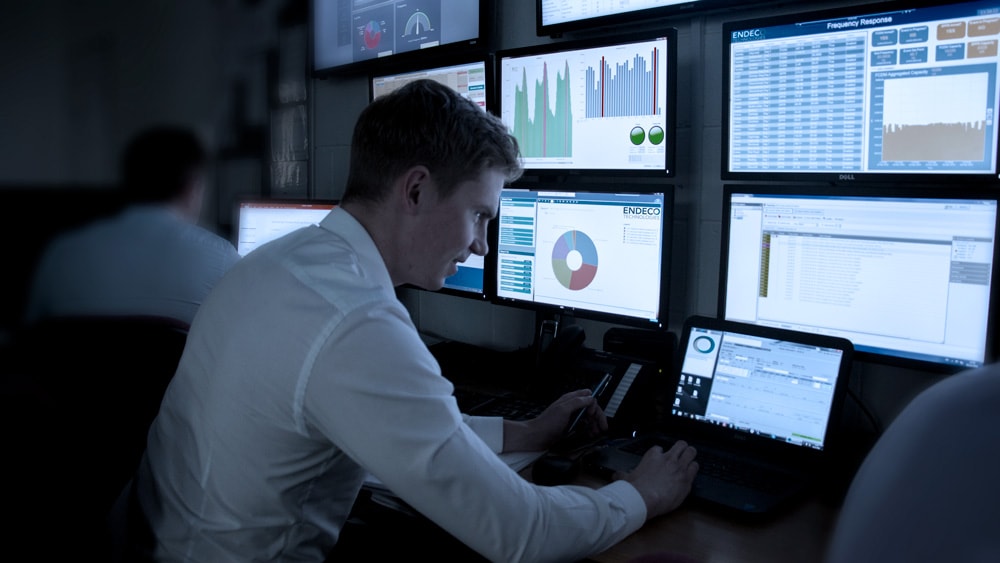 Noc Support Solutions
We provide a flexible and managed NOC services
24/7 network monitoring
Our network operation center uses advanced event detection systems and experienced security analysts to monitor the network around-the-clock in order to safeguard from threats and cyber -attacks.
Reduce down time
To evaluate the performance of NOC services, we monitor the server and make sure operational efficiency is achieved. Thus, down time is reduced.
Quick deployment
Our NOC allows on-boarding in weeks instead of months.
Performance reporting
Every incident is reported, logged and handled by our NOC experts to improve your networks performance without increasing your labor or infrastructure costs.
Patch management
We have an experience to doing patch maintenance and OS upgrades on Ubuntu, Debian, Red Hat, Cent OS and other Linux flavors.
Backup management
We offer unlimited file storage, automatic PC or Mac data backup-accessible by computer or smart device.