Cloud Transformation
Dhiyam helps clients to move their business into suitable (Private / Public / Hybrid ) cloud environment. We can be your serious partner from planning, building, migration and management of business cloud. Our experts will help you to adopt cloud in various ways as follows.
Managed Cloud Support
OnApp Cloud Support
We provide proactive support for onapp cloud environment for various small and medium sized web hosting companies. Our experienced engineers on onapp cloud can help clients to adopt the best cloud solution for their business.
We ensure providing consistent functioning of IT systems through software support and hardware maintenance. We use agile technologies to meet your evolving business requirements.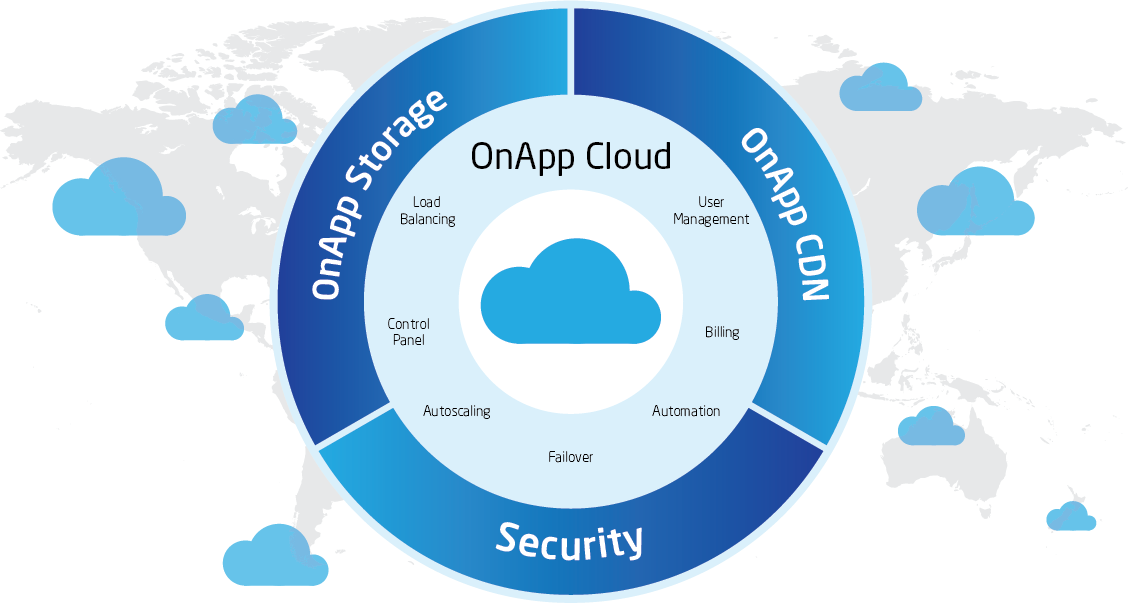 "Everything is designed, but some things are designed well."
Smart Pricing
Flexible & Easy Pricing for wide Audience Groups
Semi-Shared
6 Clients
5 Members/ Team
100 User Accounts
20 Minutes SLA
100 Tickets
Shared
4 Clients
5 Members/ Team
20 Minutes SLA
Unlimited Tickets
Monthly Server Audit
Semi - Dedicated
2 Clients
5 Members/Team
10 Minutes SLA
Unlimited Tickets
Monthly Server Audit
Dedicated
1 Client
5 Members/Team
10 Munutes SLA
Unlimited Tickets
Weekly Server Audit